Save Every Season with a Service Plan
A service plan from FSi guarantees your annual tune-ups, priority service, and discounts on repairs—we promise unmatched service when it comes to providing you with the best cooling comfort available. We know that keeping your home safe and comfortable is a priority for you, and we know you don't want to take any risks! We will be there for you when you need us.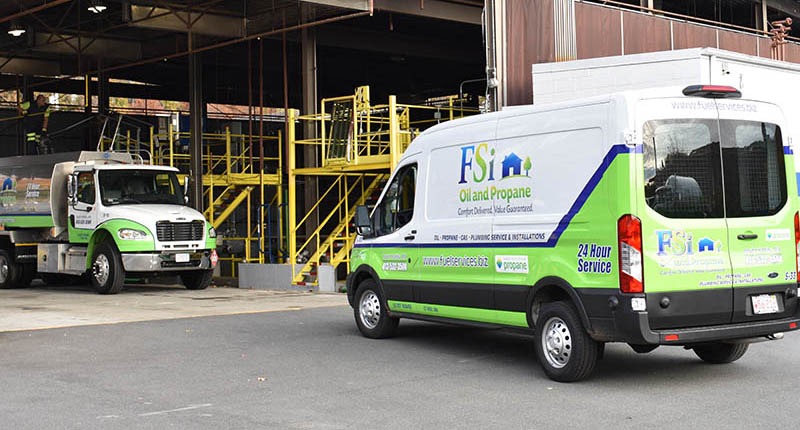 Why Sign Up?
With a service plan and annual maintenance, your heating equipment will last longer and cost far less to operate. You'll save money on energy bills, potential repair costs, and system service life, meaning you'll enjoy cleaner, healthier and fresher air with uninterrupted comfort. Protect your warranty coverage by calling FSi Oil and Propane to enroll in a service plan today.
Available Cooling and Heating Service Plans
A Company You Can Trust
As a family-owned HVAC provider, FSi Oil and Propane understands busy schedules and home comfort budget concerns! That's why we do our best to keep seasonal maintenance simple, convenient, and affordable. We believe in prompt response, on-time arrival, and upfront pricing. You'll never be left waiting for a service technician to show up, and you'll never have a mess after we leave. Our service team is proud to wear the FSi Oil and Propane uniform and live up to the quality it represents in every job we take on.