Chlorine & Sediment Filters
Remove Chlorine and Improve Your Overall Health
FSi can help with dirt and rust that builds up in municipal or private well systems before it enters the house. Finding dirty water coming out of the faucets? If you notice this, just imagine what can be building up in your water heater or heating system! You can protect your appliances by installing a whole house sediment filter. FSi Oil and Propane's plumbing department is proud to provide no-obligation quotes on chlorine and sediment filters for your home—get in touch to find out how affordable your filter installation could be!
REQUEST A QUOTE
---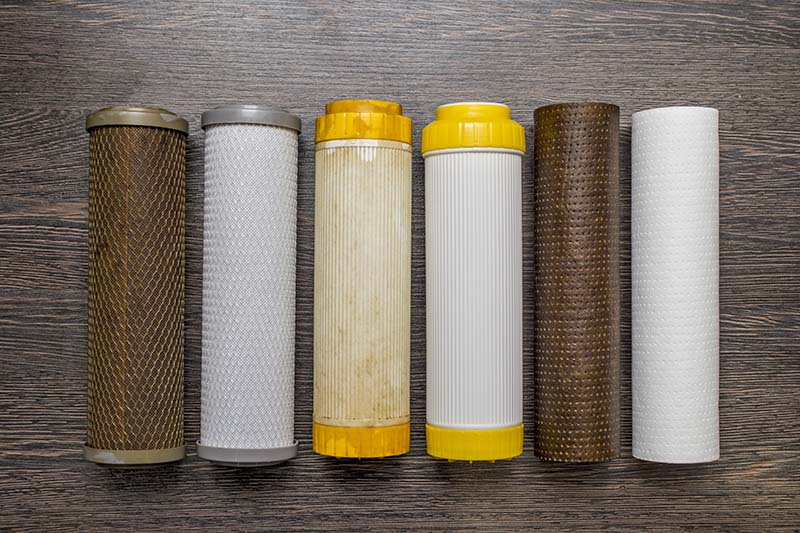 Chlorine's Purpose and Its Effect on Your Appliances, Skin, and Hair
Chlorine is used by municipalities to protect water systems from bacteria. However, the chlorine has done its job once the water enters your house. It can have damaging effects on your skin, hair, laundry, and more. Protect your skin, hair, and overall health by removing chlorine with a whole house carbon filter which will filter the chemical out of your home's water and get it back to the way it should be.
Waterflow Upflow Filters Provide:
Economical Alternative in Certain Applications
Simple Selection of Desired Filter Media
Optional Dome Fill Hole and Closure
Bypass with 1" MNPT Connections
Enpress Vortech Distributor Plate for Exceptional Backwashing
Optional Natural Color
No Chemical Regenerates Required
SCHEDULE INSTALLATION