Water Heater Installations & Service in Massachusetts
Water heaters are one of the most essential heating appliances to our daily lives. While you only rely on your furnace or boiler during the fall and winter months, a water heater is a year-round appliance that fulfills everyday needs. You need it for bathing, showering, cleaning, laundry, cooking, and more! Our water heater installations and repairs are all designed to withstand the amount of use we as Massachusetts residents put our water heaters through. Want a quote on your upcoming water heater installation or repair? Fill out the form using the link below, and we'll get back to you!
LEARN YOUR LOW PRICE
---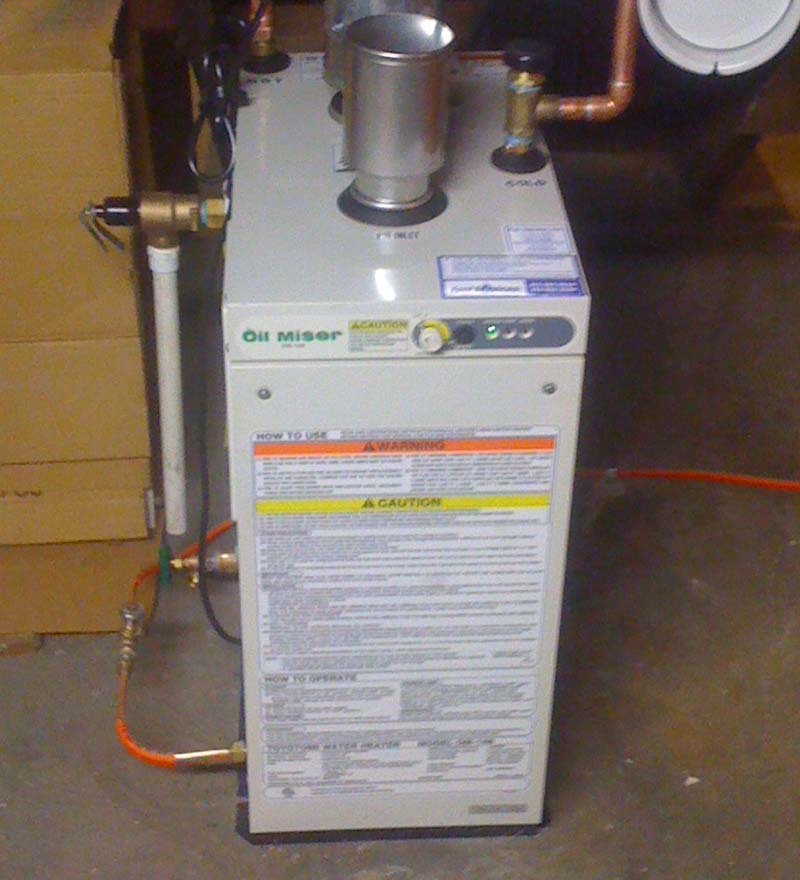 Water Heater Installations
We install only the best for our customers, and the best water heaters are high-efficiency units that will reduce your spending on fuel. Here are the water heater brands and fuel sources that we are pleased to recommend, quote, install, and maintain for your Massachusetts property:
On-demand, tankless propane & natural gas water heaters from Rinnai
Electric heat pump water heaters from Rheem & Bradford White
Gas and electric tank water heaters from Rheem and Bradford-White
Oil water heaters from Thermaflo, Bock, and Toyotomi
Indirect water heaters from HTP
Wondering how you'll know the right time to upgrade your water heater to improve the hot water in your home? Give us a call at (413) 532-3599 for a free consultation.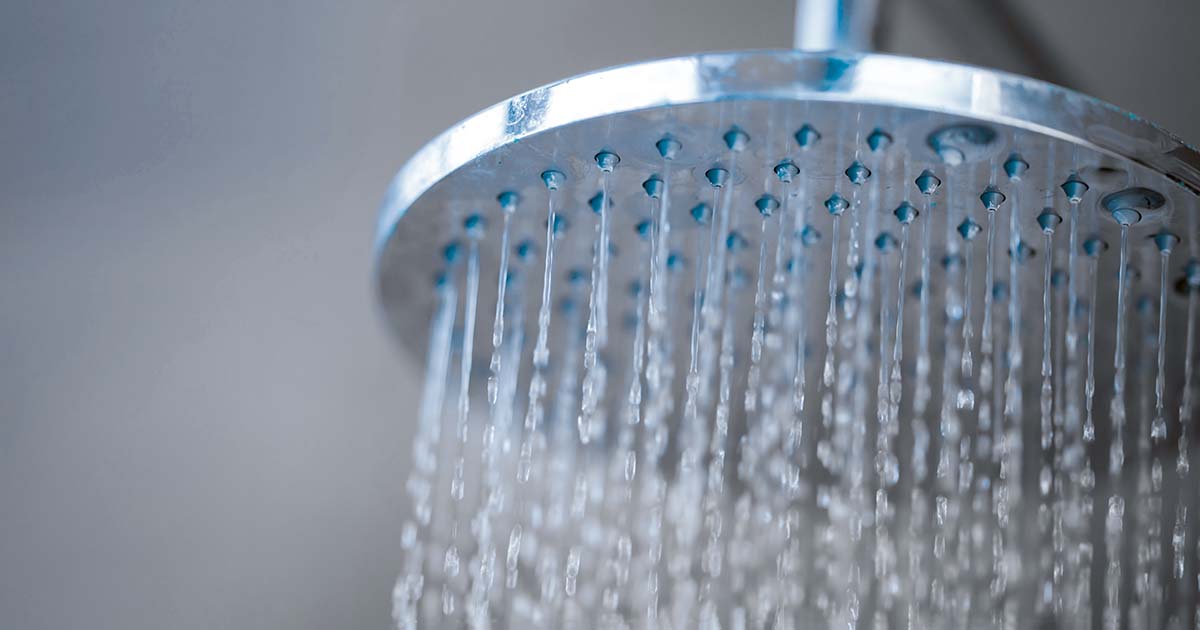 Water Heater Repairs
Already had a water heater installed and looking for a service technician that can maintain its efficiency and operation? You've made the right decision by turning to FSi Oil and Propane. Our team of experts is well-versed in water heater operation and will be more than happy to service your unit. Get in touch today to schedule service, or contact us for a quote regarding your unique repair situation. Whether you have a tankless, hybrid, or traditional tank water heater, we've got you covered.
REQUEST SERVICE