Premium Home Comfort in Western Massachusetts and Northern Connecticut
Why Should You Choose FSi?
FSi focuses on its customers, employees, and community—everyone's safety. We provide the latest technologies available and top quality training for our staff which leads to the best customer experience that exists in the home comfort industry today. We hire locally and give back to our community as a thank you for doing business together.
Simply put, we do things better than anyone else.
More About Us

Propane is an eco-friendly energy solution that is affordable, reliable, and versatile. It's what makes propane the energy solution for everyone.
ORDER PROPANE
We Provide Premium Bioheat® Fuel
Place an order for Bioheat® fuel, the low-carbon version of heating oil!
ORDER NOW
Our Plumbing Services
Our licensed plumbers are available for your plumbing service needs to ensure maximum home comfort with minimum hassle.
Previous
Next
Latest News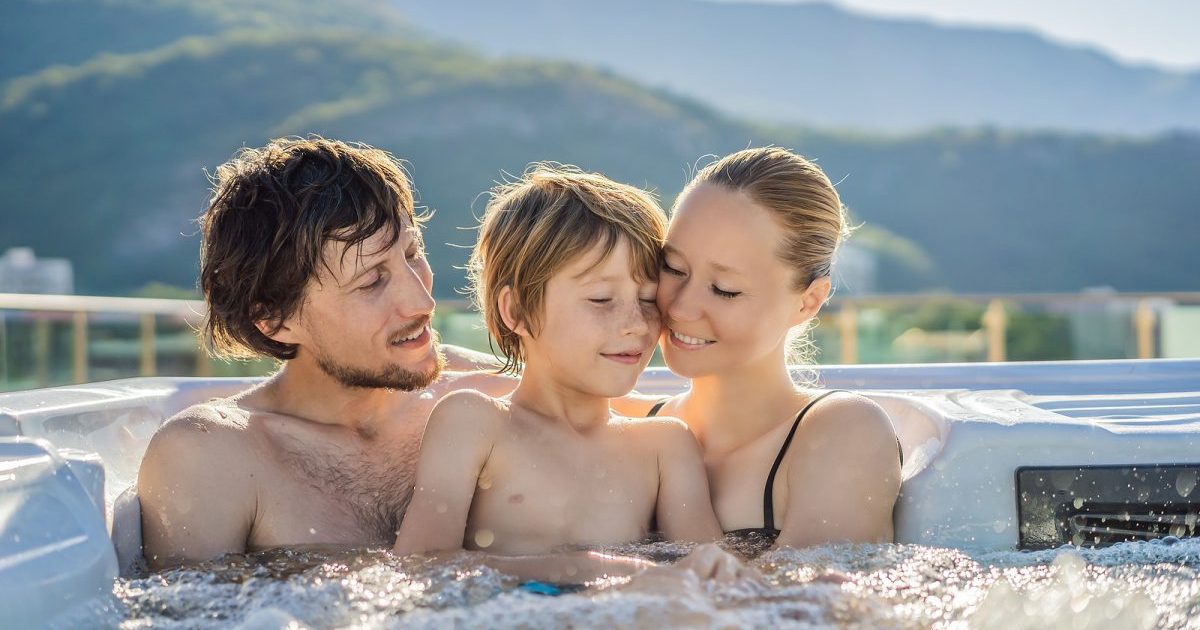 05/17/2023
With summer right around the corner, there is a lot of time ahead of us to enjoy the relaxing evenings […]
CONTINUE READING
Customer Reviews
Very happy with their service. They're always eager and helpful. We had an issue with our water heater and they replaced it within a few hours, because they knew we were having an inspection done the following day. We will always remain a customer! – Alison W.