A Payment Program That Works for You
Join our SmartPay Payment Program
Tired of paying high, unpredictable fuel bills? FSi's innovative SmartPay Payment Plan allows us to evenly charge you throughout the entire year with no surprises. As our customer, we want you satisfied and comfortable, so we are taking the guesswork out of how much you'll pay for your fuel. That way, you'll know exactly what you'll be billed every month. We've eliminated the multilevel—and often unfair—pricing that other dealers offer, and we guarantee to be totally upfront with you about your fuel price at all times.
How SmartPay Works
FSi estimates your annual usage based on your billing histories from the previous two years. If that information isn't available, we'll estimate based on house size and what appliances you have that use fuels. We calculate what the annual billing amount would be using current rates, then divide by 11 to determine the monthly payment. It's that simple!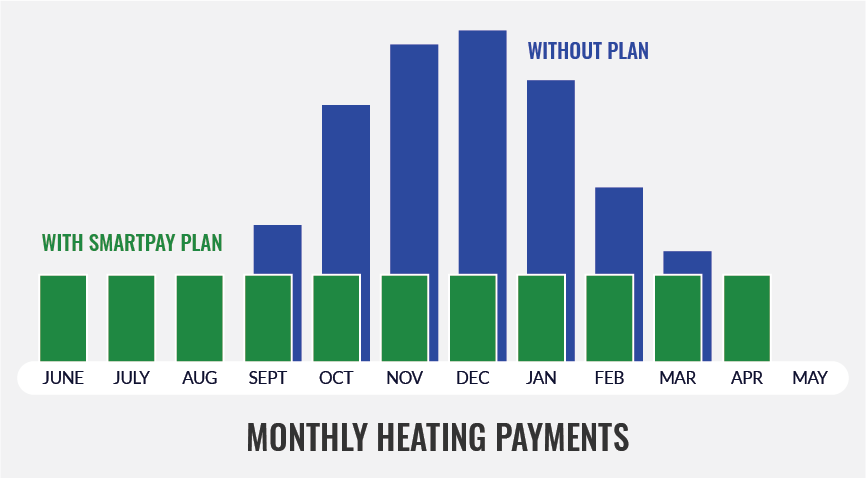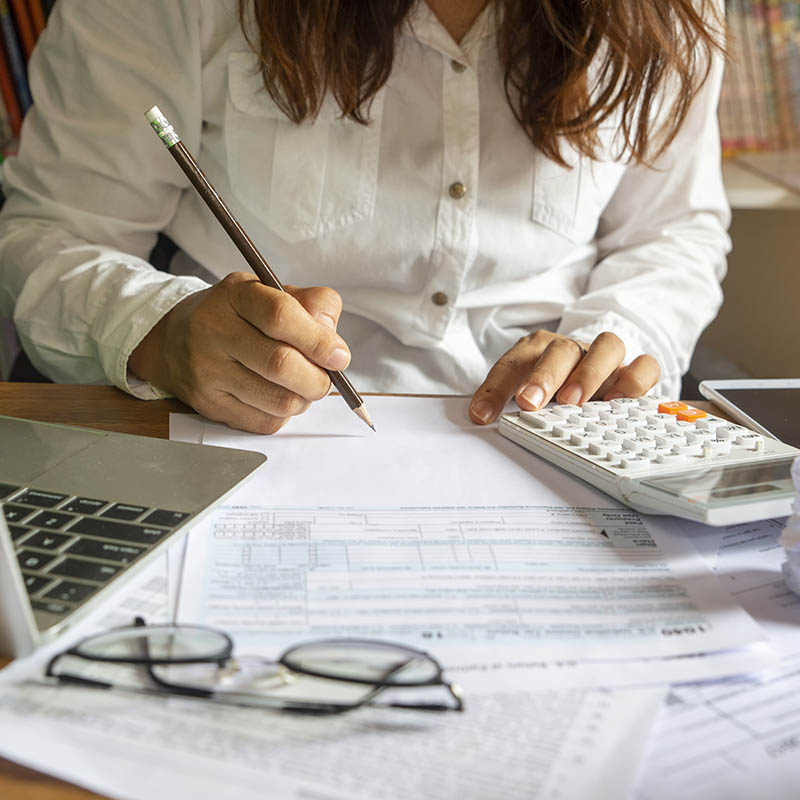 Benefits of the SmartPay Payment Program
You can forget about outrageously high heating bills in the winter or spikes in costs throughout the year. The benefits to this program are unmatched and well worth it.
Discount on every gallon delivered
Predictable monthly payment
Ability to roll service plan costs in with monthly fuel payments
To find out more about our SmartPay Payment Plan, get in touch with our office! Interested in going green? Get paperless bills with our GreenBill option. These convenient services make the perfect combo for your fuel payments. Interested in prebuy for your fueluse? Ask us to learn more!
ENROLL TODAY