10 Uses For Propane In Your Home
November 9, 2020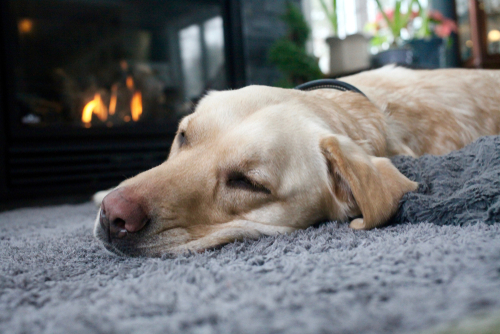 Mention propane to most people and they think of barbecue or RV tanks. But propane can be used for just about any appliance operating inside or outside your home, fueled discreetly from a single, reliable, and ultra-safe propane tank.
Here are 10 ways you can use propane in and around your home:
Water Heaters – Propane water heaters cost considerably less to operate than electric heaters – up to 50 percent less, in the case of a tankless propane water heater – while providing faster heating times and greater efficiency.
Backup generators – A propane whole house backup generator can protect your family, your property, and your valuables during a power outage, turning on instantly when the grid goes down.
Furnaces – Propane furnaces heat your home for about half the cost of electricity, according to the U.S. Department of Energy.
Space heaters – Propane space heaters are incredible efficient, clean burning, and versatile, with models available in many sizes and styles to tackle problem rooms.
Hearths – Propane fireplaces, stoves, inserts and log sets offer cozy comfort with no messy wood-burning set-up or cleanup – all while operating more efficiently and throwing more heat into your room (rather than up your chimney).
Cooktops and ranges – Propane ranges are significantly less expensive to run than electric units and give you greater temperature control – the key reason why more than nine out of ten chefs choose to cook with gas.
Clothes dryers – Propane dryers run about twice as efficiently as electric dryers – and they cause less wear and tear on fabrics.
Cooking grills – Propane gas grills allow precision temperature control with no charcoal residue, ash, or bad odors to worry about.
Outdoor living appliances – An outdoor propane fire pit or space heater can turn your backyard into a retreat, extending your outdoor entertainment season by a month or more, while propane lighting can provide a new ambiance for your family's favorite outdoor gathering spot.
Pool and spa heaters – Propane pool heaters and spa heaters warm water more quickly than solar models, more cost-effectively than electric models, and without the need for a natural gas connection.
Propane is one of the most versatile fuels around – and if you need a reliable supply of it, no one in western Massachusetts delivers it better than FSi. Contact us today to learn more about propane deliveries in Greater Springfield, MA.
---