My Furnace Smells Funny – What's Wrong?
March 22, 2021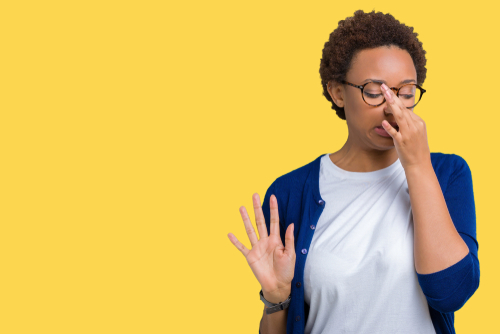 If you have your propane heating furnace maintained by professionals every year, chances are it will go about its job with minimal problems for most of its lifespan. But as it ages, your furnace can start to break down – and one of the warning signs you'll encounter as it does are strange odors.
What Furnace Odors Mean
Here are four common furnace odors, and what they could mean for your heating equipment:
Having furnace trouble? Our expert technicians can help. We'll diagnose the problem and get your equipment back up and running quickly – if we can't fix your furnace, we'll help you choose a new one that meets your needs and budget. Contact us today to learn more about high-efficiency heating system repair and installation in western Massachusetts!
---