Routine Heating Maintenance: 5 Big Benefits
December 21, 2020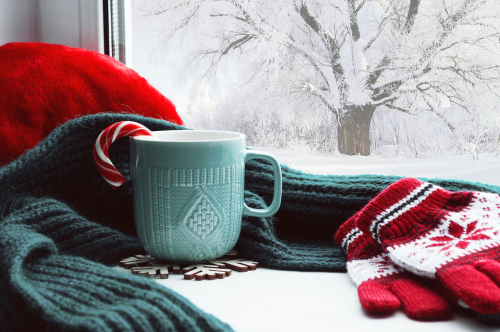 A home heating system is a major investment for any homeowner – and like any investment, it needs to be protected. The best way to do that is to have professional heating service performed on your equipment every year.
Here are five important reasons to give your furnace or boiler the care it needs with every turn of the calendar:
Your equipment will run when you need it most – A furnace or boiler may be able to handle reasonable winter temperatures, but what about those single digit days? That's when most heating systems get pushed to – and sometimes beyond – their limits. Routine maintenance can spot heating system problems in their early stages, helping you avoid inconvenient equipment breakdowns and the potentially costly heating repairs that come with them.
Your bills will stay low – A well-maintained heating system runs more efficiently, so you'll save on your utility bills – often enough over the course of a single cooling season to pay for your annual tune-up.
Your equipment will last longer – Replacing neglected heating equipment earlier than expected can be a drag – and a costly one, at that. Regular maintenance can add years to the life of your furnace or boiler.
Your warranty will stay valid – Most heating equipment warranties require routine professional service as a precondition; skip your tune-up and your manufacturer could deny your warranty coverage, leaving you to pay out of pocket for the expense.
You'll breathe easier – If you own a forced-air heating system, a well-maintained furnace will help keep air moving while also controlling household humidity – two significant contributors to healthy indoor air.
Heating Service Plans: More Than Just A Tune-up
Want even more bang for your heating maintenance buck? Consider a comprehensive Service Plan from FSi. Each of our service plans includes an annual tune-up and priority service, and some even offer free replacement of covered parts (others offer discounts on parts not covered).
Keep your heating equipment running better for longer – sign up for a Service Plan from FSi today! Contact us to learn more about air conditioning maintenance and heating maintenance in Greater Springfield, MA!
---