Make Your Heating Equipment Last Longer
December 20, 2021
Don't Skip System Maintenance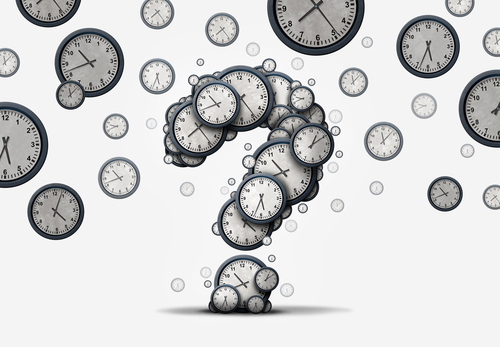 When your heating system has been properly tuned and adjusted, you will not only save money on your heating bills every winter, but you will also extend the life of your equipment.
When dirt accumulates in your heating system, it restricts airflow, making your system work harder to do the same amount of work. This increases strain and decreases efficiency. This also increases the risk of your system overheating, a consequence that is costly and potentially dangerous.
When you get an annual tune-up from FSi, we inspect and ensure proper start-up, operation and shutdown of your equipment. Our technicians will go through an extensive checklist of tune-up points to ensure your equipment runs efficiently every year.
Ensure Regular Maintenance with a Service Plan
A service plan from FSi Oil and Propane guarantees you an annual tune-up. Besides including the cost of your tune-up, a service plan will also save you money with comprehensive repair coverage and help you rest easy with our promise of priority service should you ever have a no-heat emergency.
A service plan for your home's furnace or boiler is like health insurance. It encourages good preventative care while covering you when things go wrong.
Our service plans are for boilers and furnaces—with add-on coverage for water heaters—whether they use propane or heating oil. We have a variety of plans for you to choose from.
Read more about our service plans.
New Heating Equipment Options
If you think your boiler or furnace has reached the end of the line and you don't want to spend any more money on costly repairs, speak with us about your options in new heating systems.
At FSi, we are experts in all types of residential boilers and furnaces, including those fueled by heating oil, propane and natural gas.
What this means to our customers in the Greater Springfield, MA area is that you will benefit from our experienced consultation when it comes to your next energy-saving heating equipment upgrade.
The advancement in heating system technology has brought about a more complex array of energy-efficient options and solutions for everyone. This relates to sizing considerations, control mechanisms and the heating technology itself.
Read more about the installation of boilers and furnaces.
Contact Us
FSi Oil and Propane has been a family-owned company serving western Massachusetts since 1989. Quality is our top priority. Our employees are all highly trained, certified technicians. We value our reputation, and we protect it with honest workmanship, fair pricing, and superior products.
When you contact FSi Oil and Propane to maintain, repair or install your boiler or furnace, you can rest assured that the very best people are on the job.
Ready to get comfort delivered and value guaranteed? Become a customer today!
---