New Year's Resolutions for Your Home Comfort in 2020
January 6, 2020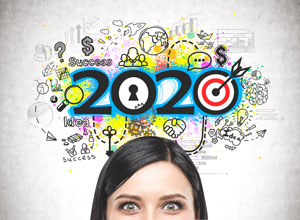 Can you believe it's 2020? We can't either!
But ready or not, a new decade has dawned here in Massachusetts (and everywhere else) – which makes now the perfect time to talk about what you're going to do to save money, make your life easier, and keep your family comfortable in the months (years? decades?) ahead.
Here are six home comfort promises to keep in 2020:
Start 2020 out right – save money and enjoy more peace of mind with expert propane and heating oil equipment service and from FSi. Contact us today to learn more!
---