May 22, 2019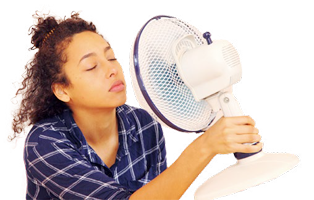 Nothing is much worse than your A/C conking out on a steamy day — or night! Even if your cooling system is new, a tuneup is crucial. For starters, skipping annual maintenance will usually void your manufacturer's warranty. It's that important!
Regular maintenance also improves efficiency and prevents problems that, unchecked, can lead to expensive repairs.
Our Advantage A/C Plan includes our signature 19-point system check and guarantees like "front of the line" emergency service. Advantage plan members receive no charges for 29 of the most common repairs. You'll also get 50% off diagnostic fees and 15% off any repairs that aren't covered.
Opt for our Value A/C Plan and you'll receive the same signature system check and guaranteed priority service, plus valuable savings on repairs and diagnostic fees.
Browse our site to learn more about the value of an air conditioning service plan.
---