November 9, 2021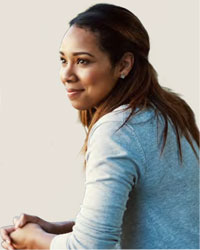 Have you ever considered adding a propane fireplace insert? You should since it has efficiencies that can go into the 90% range. That's so much more efficient than a wood fire! Up to 90% of the heat produced by a wood-burning fireplace goes straight up the chimney!
When you have a propane fireplace, it's easy to get a roaring fire going. Just flip a switch or use the remote control! Propane fireplaces also produce fewer particulate emissions and less carbon monoxide than wood-burning fireplaces.
If you have an open-concept kitchen-living-dining area, or any other large space to heat, a fireplace with multispeed blowers will push warm air to the far corners of a room, providing better and more even heating. What's more, improved gas-burner technology creates more realistic flames that flicker and dance, just like a wood fire.
Once you get your new propane fireplace installed, count on us to keep you well supplied, so you can always keep your home fires burning!
---