November 18, 2019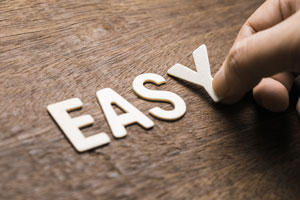 We know you're busy, and we always want it to be easy for you to do business with us. Here are two smart ways for you to streamline — and save money.
Switch to Auto Pay: Take one thing off your to-do list, avoid late fees, and eliminate the hassle of writing and mailing checks when you enroll in our Auto Pay plan. Your monthly bill gets paid automatically via secure electronic funds transfer through your bank or your credit card.
Go paperless: When you opt for our e-bill paperless billing, we'll email you your statement, and you keep all your records electronically. You'll save paper, reduce clutter and eliminate postage costs. We can also email you a copy of your delivery ticket after your fuel delivery.
Contact us today to request enrollment!
---