New Plumbing Fixture Installations
Was the toilet and faucet in your bathroom installed during the Moon Landing? Does your kitchen sink look a little tired and dated? We install all new plumbing fixtures in MA & CT. Go out and buy what you like, or let us make some suggestions. Either way, give FSi a call, we can help! We're committed to your plumbing needs, and we'll be sure to help you get a new plumbing fixture that you love and that meets your every need.
REQUEST SERVICE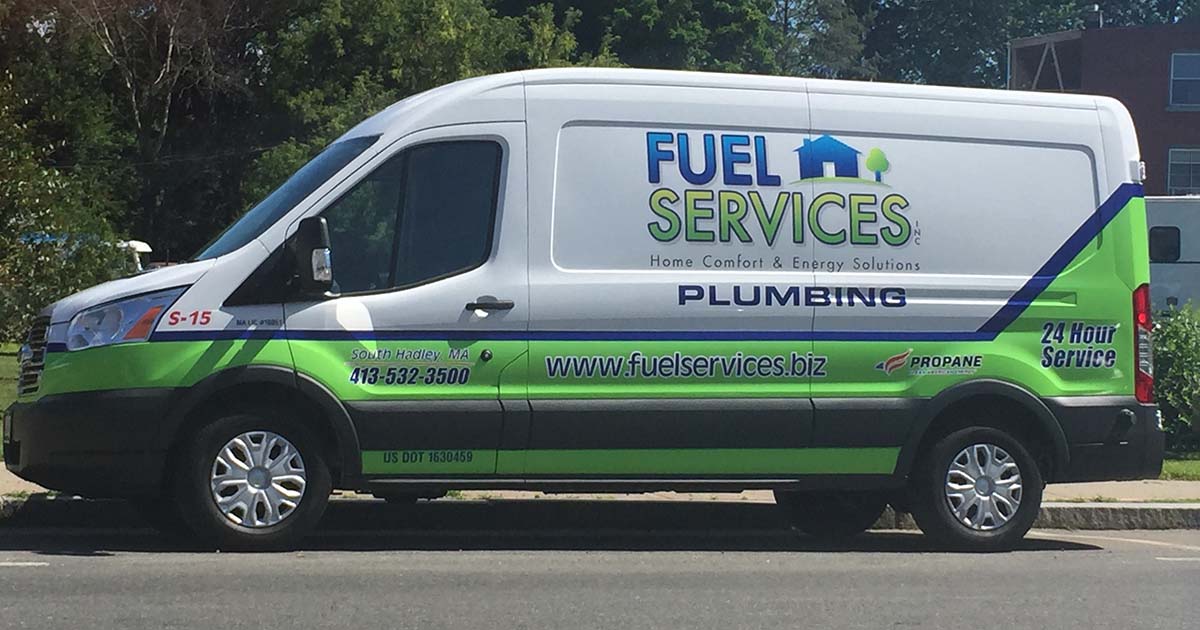 ---
Water Heater Installations
Our plumbers install new water heaters, providing more efficient water heating solutions that will last for years. We'll help you save money on energy costs and enjoy consistent, long-lasting hot water without fear of cold bursts or loss of pressure! Free estimates on installations allow you to get a better idea of what your project will entail. Our uniformed team of specialists upholds a level of professionalism and delivers swift, accurate and lasting water heating results.
We sell and install on-demand, tankless water heaters that can save you money and space while bringing your updated bathroom or kitchen to the next level. These water heaters are more energy efficient than the traditional water heater tank and can save you up to 40% on energy costs.
Contact us today to request a free estimate on a new water heater and then experience the difference of exceptional service and unmatched expertise.
REQUEST A QUOTE
---
Other Appliance Installations & Upgrades
Are you planning to update your bathroom or kitchen? Let us put the finishing touches on all those plumbing fixtures to ensure that they are properly installed and offer you the enjoyment you expect. Whether you are doing minor renovations or have wide-scale improvements in mind, we have the expertise to install all shapes and sizes of fixtures.
We handle plumbing for bathrooms and kitchens. We supply and install top-quality products from industry-leading manufacturers for shower fixtures, faucets and more. Whichever style you prefer for your fixtures, we can work with you to determine the best plumbing products for your home.
---
We Install the Following Plumbing Equipment:
Dishwashers
Stoves
Shower Fixtures
Faucets
Toilets
Washers & Dryers
Ice Makers
Garbage Disposals
And More!
Have a question or project in mind? Call us or contact us here and receive a free quote from your trusted home comfort provider. You can count on FSi Oil and Propane for professional, licensed plumbing work you can trust.
SCHEDULE A CONSULTATION