Refer A Friend For A $100 Account Credit
January 11, 2021
Spread The Love!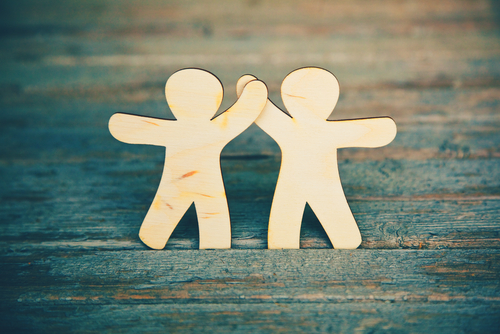 Are you happy with the service you're getting from FSi? Why not refer a friend to us and get a $100 credit for your account?
Here's how the FSI Refer a Friend program works: For each qualified new customer you send our way, we will issue you a coupon worth $100* that you can apply to any of our services, including propane delivery, heating oil delivery, heating and air conditioning service, appliance installations, and more. Refer as many friends as you want – there's no limit to how much credit you can earn!
Homeowners anywhere in or near our South Hadley MA service area, can become FSi Oil and Propane customers. If you're not sure if your friend is eligible, just contact us to confirm.
Contact us today to Refer a Friend and save on your next bill. If you have any questions, just let us know!
*FSi referral coupon has no cash value; may only be used toward future services with FSi. Contact us for more information.
---