Service Plans: A Smart Way To Save You Money
May 13, 2020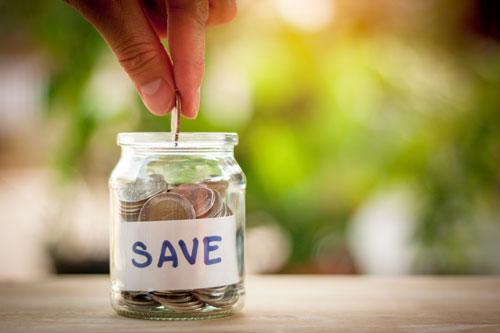 Heating and cooling systems are big investments for any western Massachusetts homeowner, and the most important way to protect those investments is to get routine maintenance for your equipment every year. The best way to do that? Choose a comprehensive FSi Service Plan.
Why choose a Service Plan for your oil- or gas-fired heating system or A/C?
Consider these great benefits of service plans:
Fewer repairs – About 80 percent of heating and cooling system breakdowns occur due to lack of maintenance and regular inspections. By having a service agreement for your A/C, furnace or boiler, you'll get that regular maintenance at a fraction of the price of a full breakdown repair or replacement.
Longer-lasting equipment – Replacing an air conditioner or heating system is costly – why do it any sooner than necessary? Routine maintenance prevents the kind of overwork that leads to early retirement for your equipment.
Lower monthly bills – Compromised HVAC equipment will operate inefficiently, which will drive up energy costs. With a service agreement, your technician will keep your system working optimally to keep your energy costs down.
Discounted or covered repairs – Heating repairs and air conditioning repairs can be quite costly, so the discounts you get by choosing an FSi Service Plan can come in handy when you really need them.
Warrantee coverage – In most cases, your warrantee coverage depends on having routine maintenance every year. Skip annual service and you run the risk of losing warrantee coverage, which means you'll pay for any equipment repairs – even those normally covered by warrantee – out of pocket.
Bonus benefit: Priority service
Another benefit that a Service Plan offers – and it's a big one in an area like New England, where heating systems work hard in the winter – is that you get priority service compared to non-service agreement customers. By "skipping the line", you'll always be among the first customers to get your life back to normal in the event of an emergency or weather-related complications.
Take care of your heating and cooling equipment with a comprehensive Service Plan from FSi. Contact us to learn more about our Advantage and Value Plans – the best value in heating and cooling maintenance in western MA!
---