Enrollment For SmartPay Is Underway!
June 7, 2021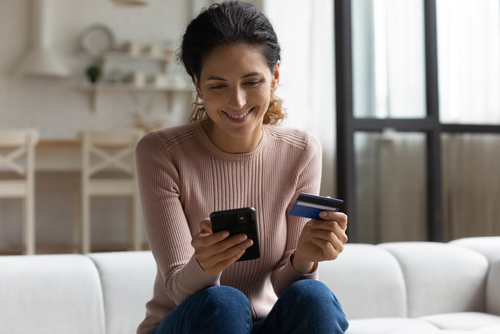 A little predictability can go a long way these days, especially when it comes to paying your monthly bills. The good news is you can get some of that predictability for FREE when you enroll in the SmartPay budget program from FSi.
If you have been buying your heating oil or propane as a will-call customer, you have probably gotten some heating bill surprises over the years. That's because you're paying for more than half a year's worth of fuel during a four-month period, when temperatures here in western Massachusetts can drop quickly and stay low for weeks at a time. When you're a SmartPay customer, you'll avoid those surprises and smooth out winter's bill-paying bumps in the road.
Here's how it works: We'll make an estimate of your heating oil or propane use based on your past bills, then divide that total into 11 equal payments (we can make small adjustments ­– up or down – as needed). There are no finance charges or fees for SmartPay – just think of it as FREE peace of mind from our family to yours.
Our Price Protection Options Give You Even More Predictability
Smart Pay can help level out the ups and downs by spreading your fuel payments out over the course of the year, but it won't have any impact on the price of your fuel. To manage that trick, you need Price Protection from FSi.
Whether you choose Price Cap protection, which shields you from fuel price spikes while letting you take advantage of price drops, or Prebuy, which lets you lock in a price for your season's worth of fuel, you're sure to get the peace of mind you're looking for.
The Bottom Line
SmartPay will take the stress out of paying for your heating oil or propane deliveries, helping you with your budget planning all year round. Imagine how much easier it will be to plan knowing how much you'll pay for your energy bills every month! It's possible when you enroll in SmartPay from FSi.
Enrollment for SmartPay is underway for the 2020/2021 heating season! Contact us today to make the switch from will call, or to become an FSi customer!
---