Enjoy Endless Summer Fun With Outdoor Appliances Powered by Propane
If you're already one of our valued Massachusetts propane customers, then you know that propane is an efficient and reliable non-toxic fuel that's great for heating your home. But did you know that propane can be used to elevate your home comfort in the summer too? Forget just providing warmth in winter—propane can do it all, from drying your towels after a dip in the pool to even heating the pool itself!
---
Invest in the Versatility of Propane
Propane is a multi-use fuel that can power a variety of home appliances and home comfort equipment. FSi is proud to deliver propane to your home year-round, while also providing maintenance for your propane-powered furnace, boiler, or water heater. And when you're thinking about summer fun, there are some other appliances that you can power with propane:
$250 CREDIT
On Each Propane Appliance Purchased & Installed by FSi
Mention Code: SUMMERFUN
Call Us: (413) 779-8562
Expires 8/31/2023. Valid for propane appliances purchased and installed by FSi Oil & Propane. Contact us for eligibility if appliance is purchased elsewhere. Cannot be combined with any other offers. Cannot retroactively apply to any previous installations.
Gas Grills:
If you enjoy cooking outdoors, propane can quickly and efficiently power your outdoor kitchen's gas grill.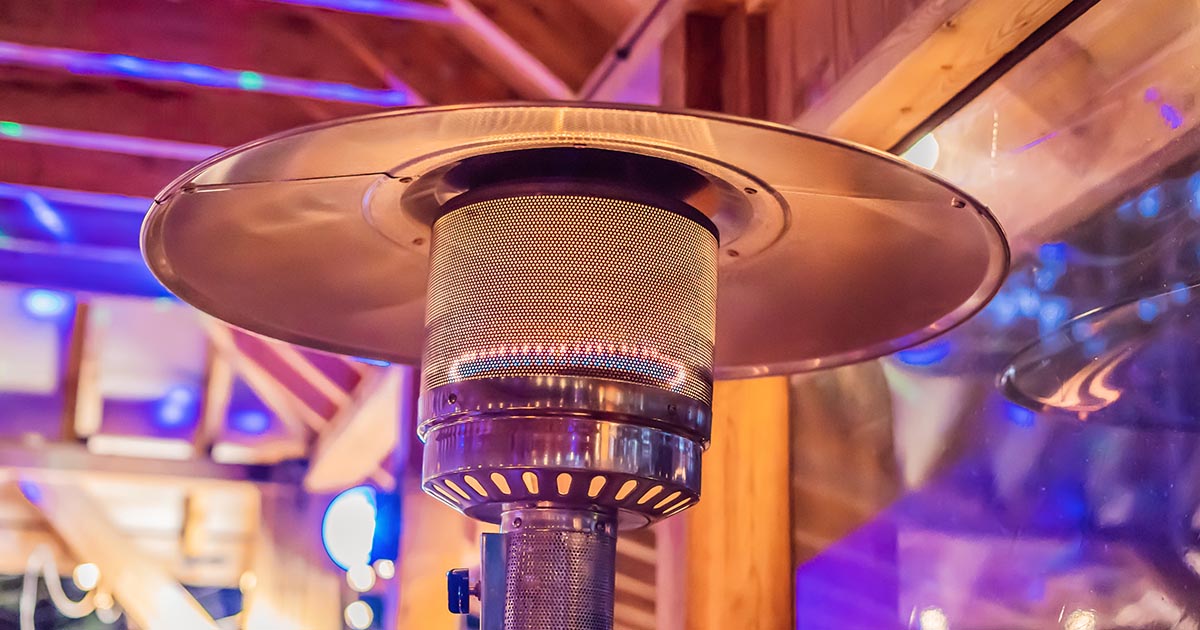 Space/Patio Heaters:
Want to spend time watching the fireflies after dark in summer, but hate the chill? A propane-powered patio heater is a great solution.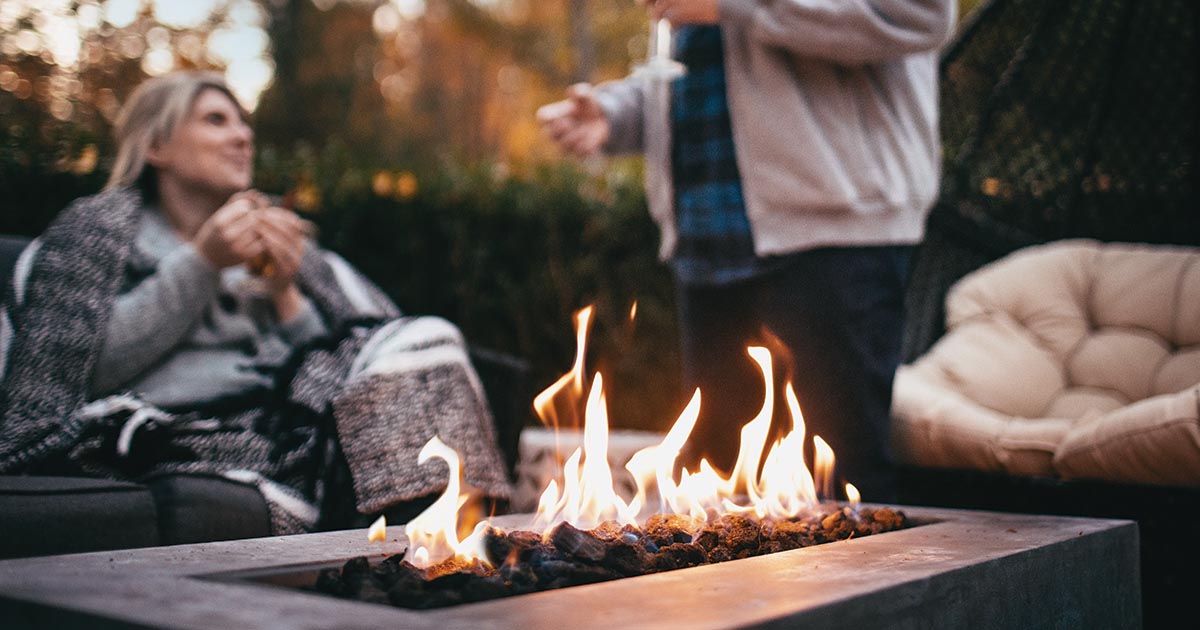 Fire Pits:
Want to make your backyard the place to be? Consider a propane-powered fire pit to maximum enjoyment of your outdoor living space.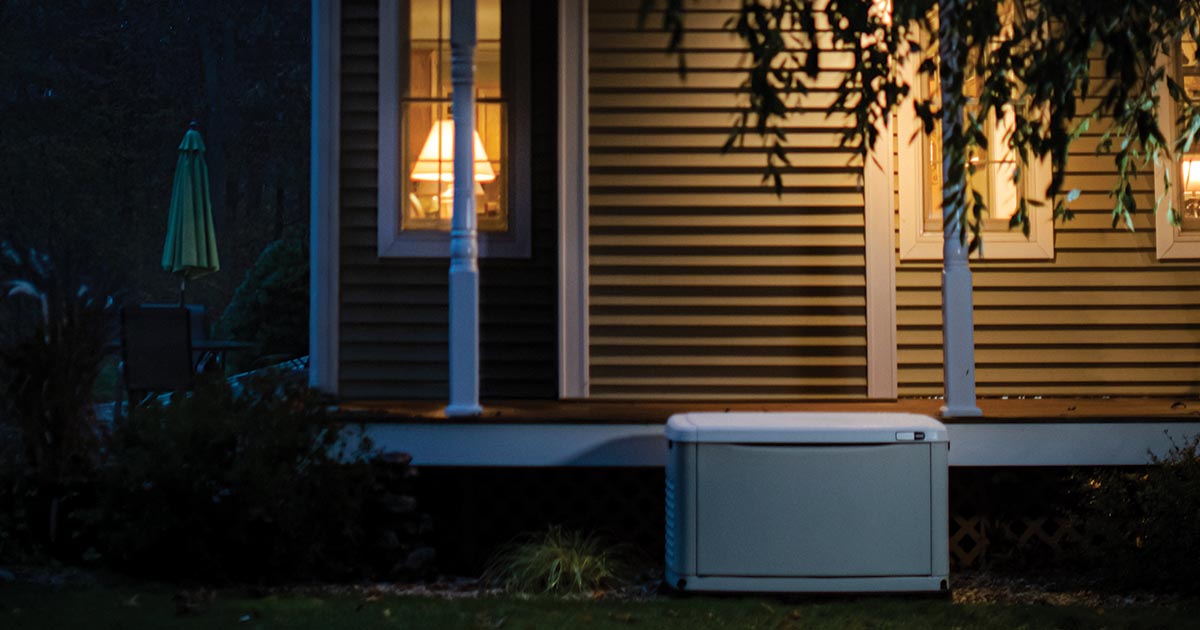 Standby Generators:
Feel safe and secure with the reliable protection of a home standby generator that's powered by propane.
Pool Heaters:
Nobody likes jumping into an ice-cold pool, even in summer! A propane-powered pool heater will help keep your water at the perfect temperature.
Mosquito Traps:
Did you know that propane powers mosquito traps? Keep your yard free of mosquitos and other insects with the help of propane.
LEARN MORE ABOUT PROPANE APPLIANCES CALL FOR A QUOTE
---
Ready To Be a Single-Fuel Household? FSi Is Your Propane Expert!
The team of skilled and experienced technicians at FSi Oil & Propane are knowledgeable and professional when it comes to fuel conversions. Whether you're already using propane to heat your home and want to add propane-powered appliances or converting from another fuel, our techs can help you. The best part? Right now, we're running a special deal when you make the switch to propane appliances.
---
Request a Propane Appliance Installation Quote