Three Ways to Make Your Life Easier This Heating Season
January 20, 2020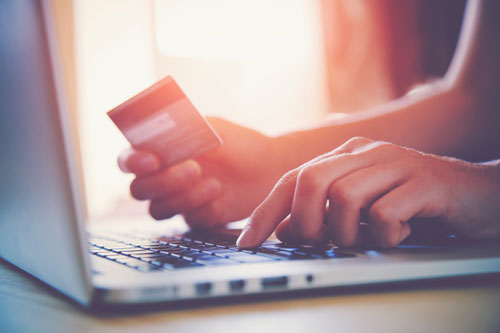 Winter is in full swing here in Western Massachusetts, and although we've had a mild go of it so far in 2020, we all know that there will be a time when managing our heating oil or propane deliveries will become one more thing on our ever-growing to-do list.
That's why it's important to take advantage of every service that FSi offers to make your heating season as easy and hassle-free as possible.
Here are three of our favorites:
Our online customer portal – Doing business with FSi has never been easier! Log in to your My Account page to get information about your services, check your account, order fuel, schedule service, and more.
Auto Pay and Paperless Billing – With AutoPay and paperless billing, you'll never have to think about paying your bill – or paying late fees – again. You'll cut paper clutter, too. Contact us to sign up today.
Automatic Delivery – With automatic delivery, you'll get your propane or heating oil deliveries without ever having to monitor your tank gauge or even pick up the phone. We'll keep tabs on your average usage and the current weather to deliver your fuel when you're at about one-quarter full – in plenty of time to make sure your family is safe and warm all winter long.
With convenient services like these, plus expert heating and cooling Service Plans and the most reliable fuel deliveries in our service area, FSi Oil and Propane stands out from the crowd of fuel discounters in Western MA.
To learn more ways we can make your life easier this fall and winter, contact the heating (and cooling!) pros at FSi today.
FSI Oil and Propane – proudly serving Pioneer, Hampden and Hampshire counties, MA for three decades!
---